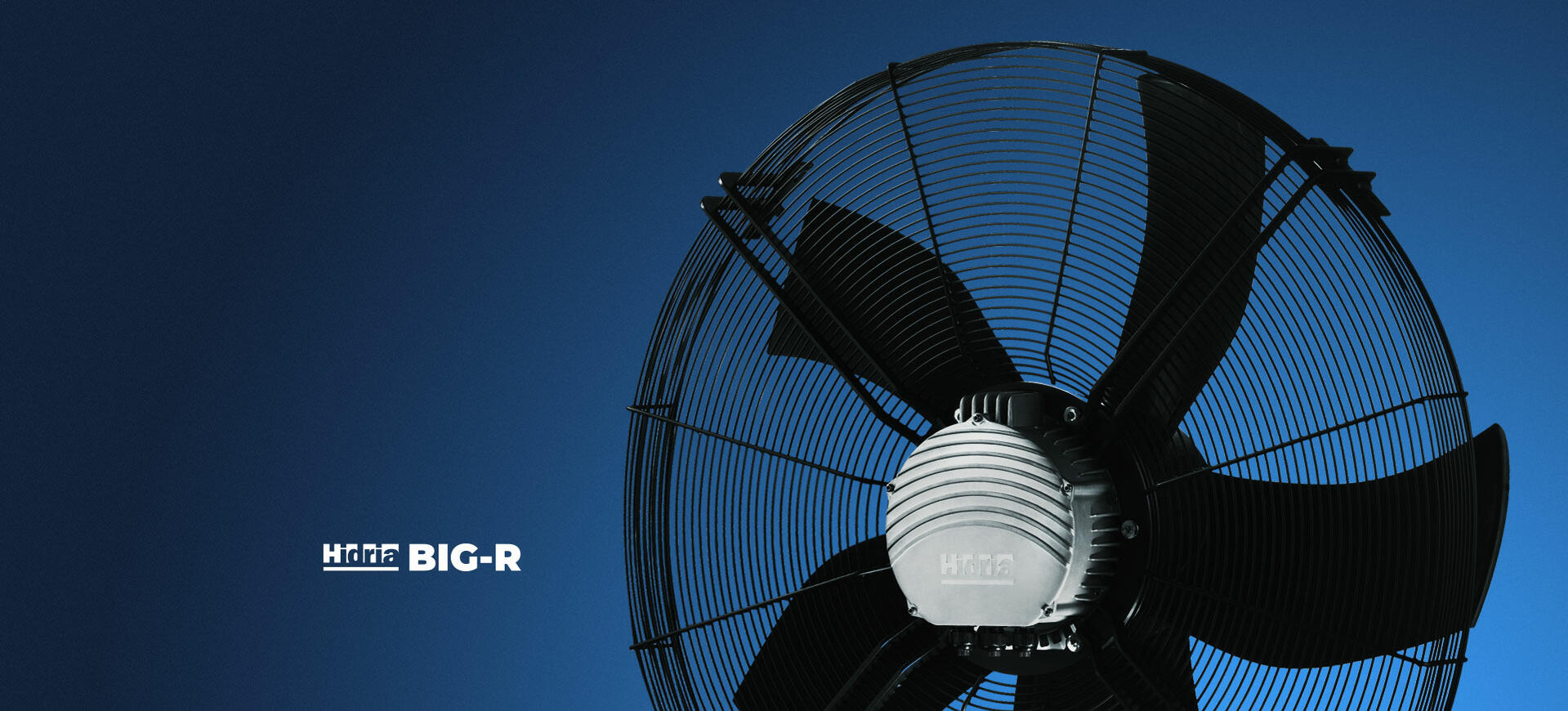 Up to 10% better
overall efficiency
Let's reduce energy consumption of your HVAC&R systems using our BIG-R high-efficient energy saving solution.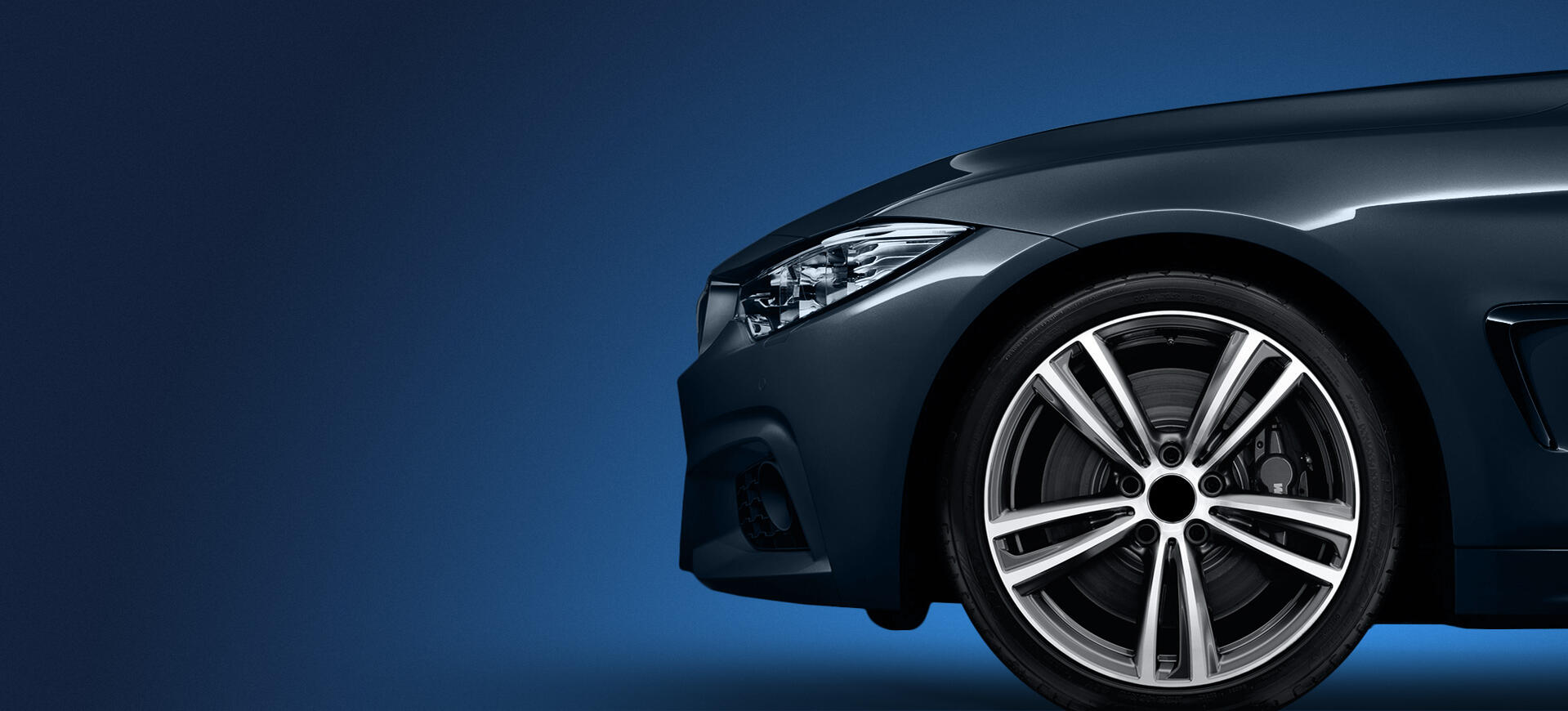 Electric and hybrid vehicles
World-renowned brands of electric and hybrid vehicles are powered by electric motors with our lamination solutions.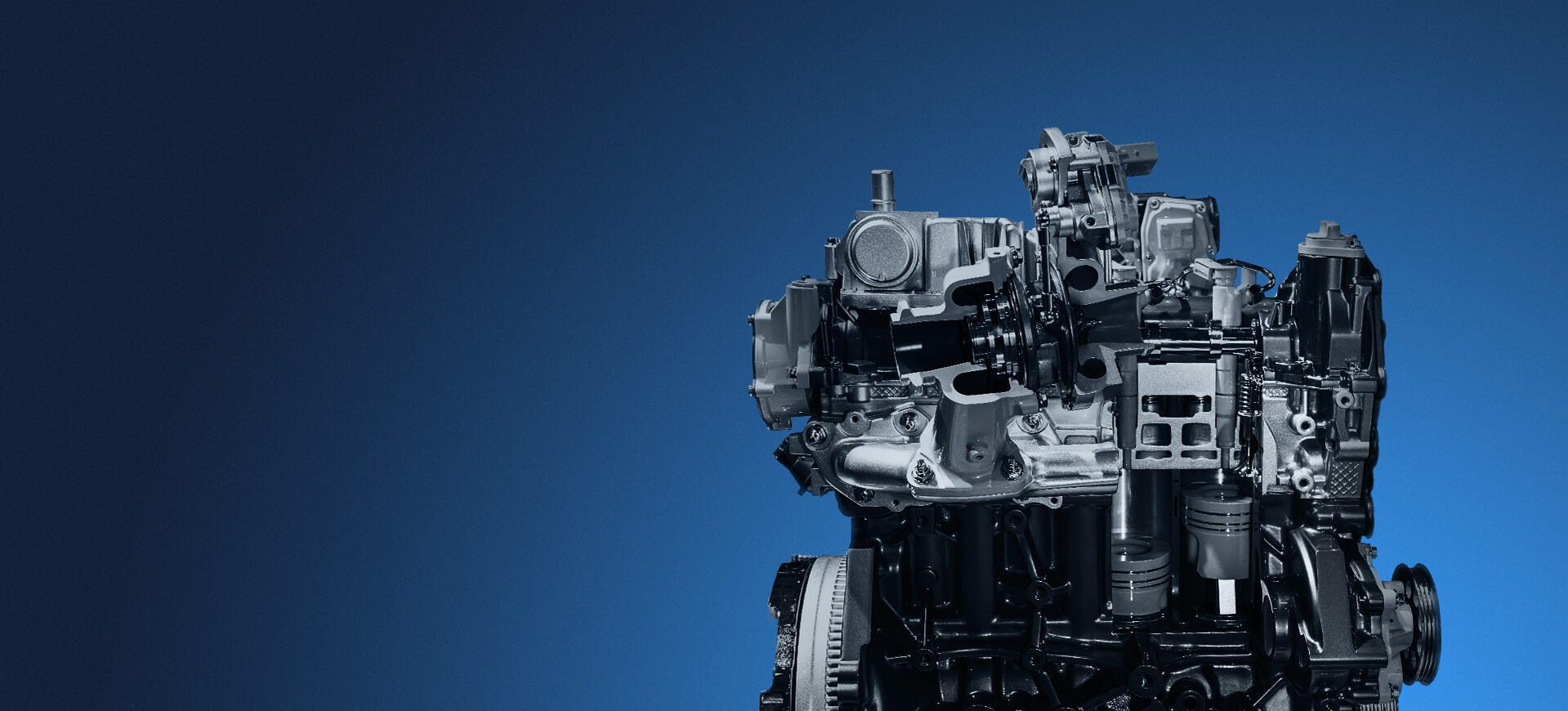 Up to 30% lower fuel consumption
becomes possible when using our ignition system with the Optymus PSG pressure sensor that was declared the Green Innovation of 2016.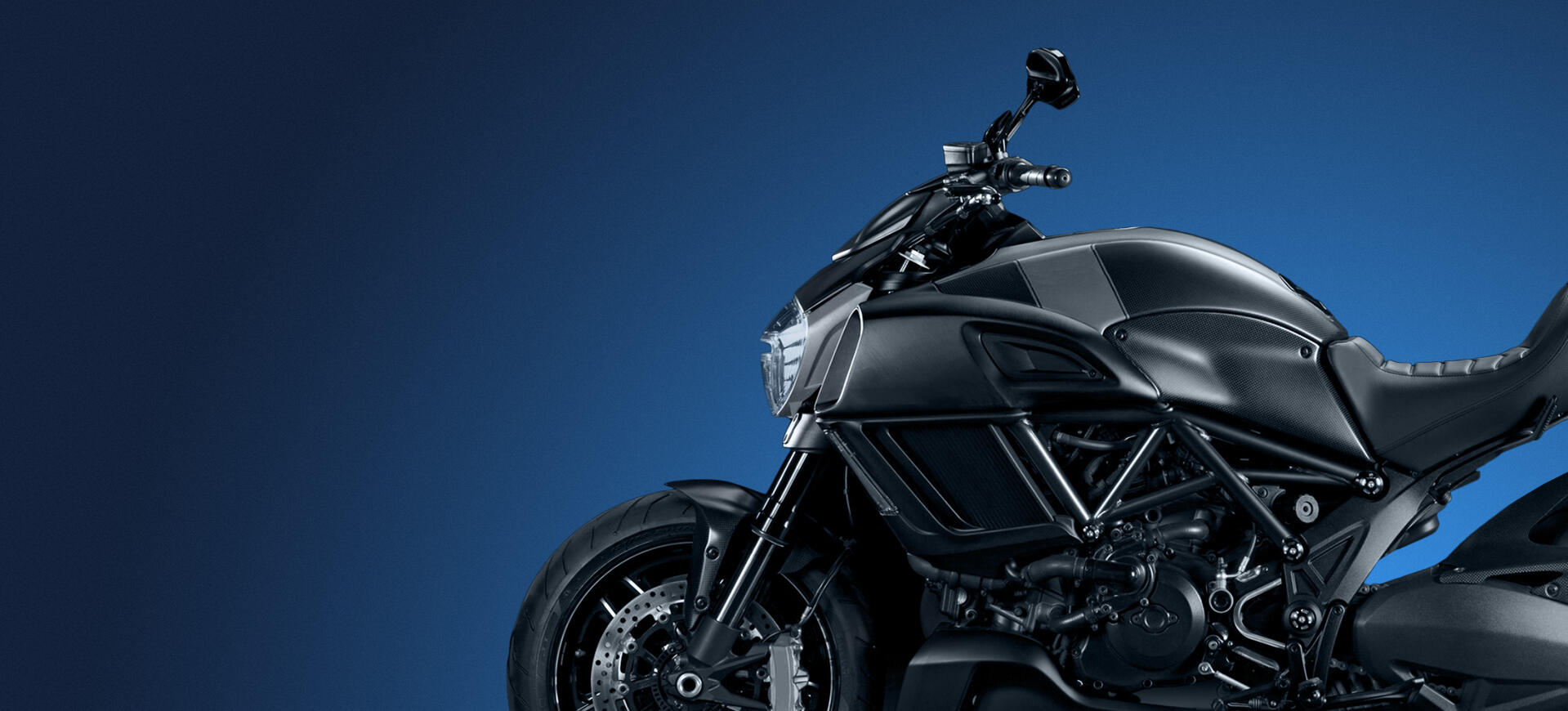 A frame for excellence
Our aesthetically perfect, robot-welded frames are used by the most prestigious global motorcycle brands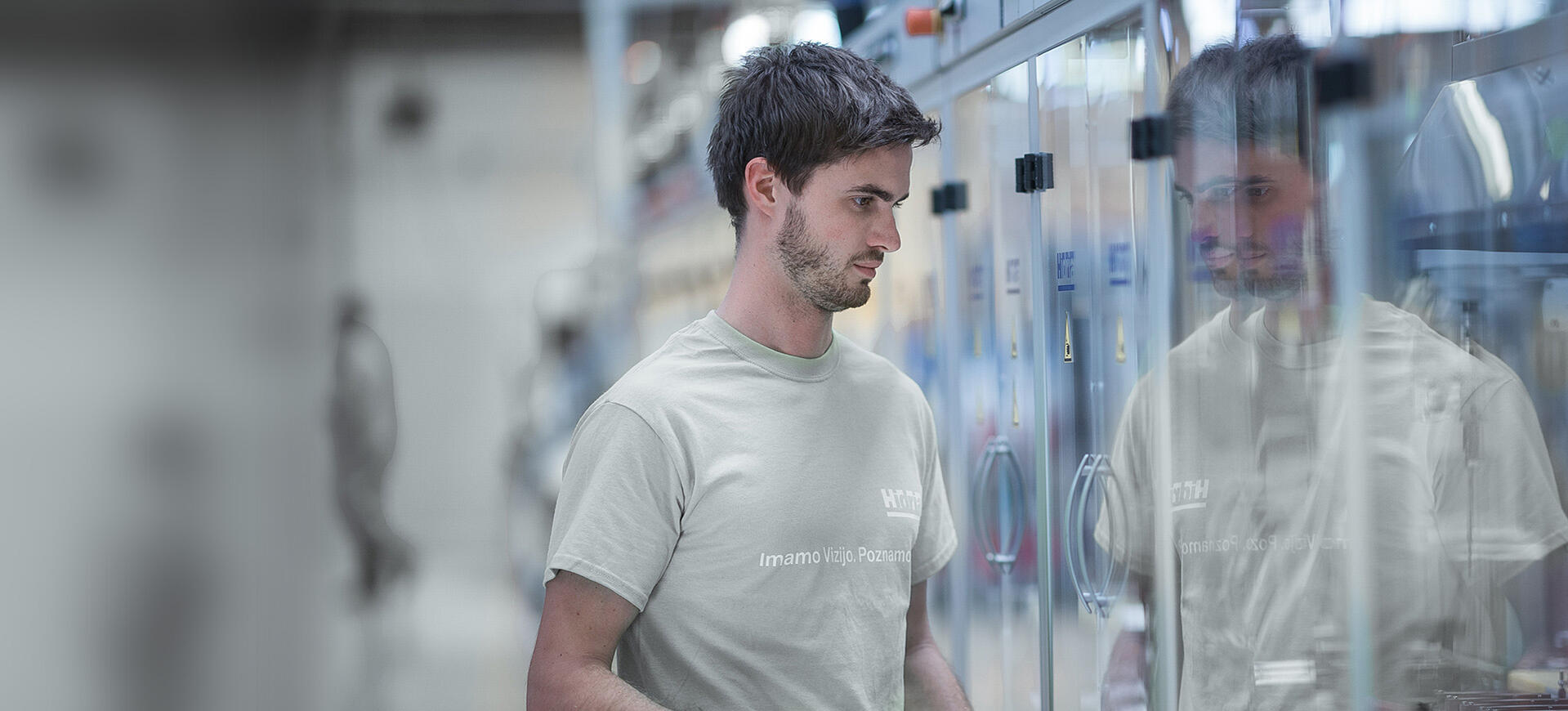 More than 2,000 employees. 300 engineers.
Our responsibility, innovativeness and excellence help us create a successful company and add to the development of the environment in which we live and work.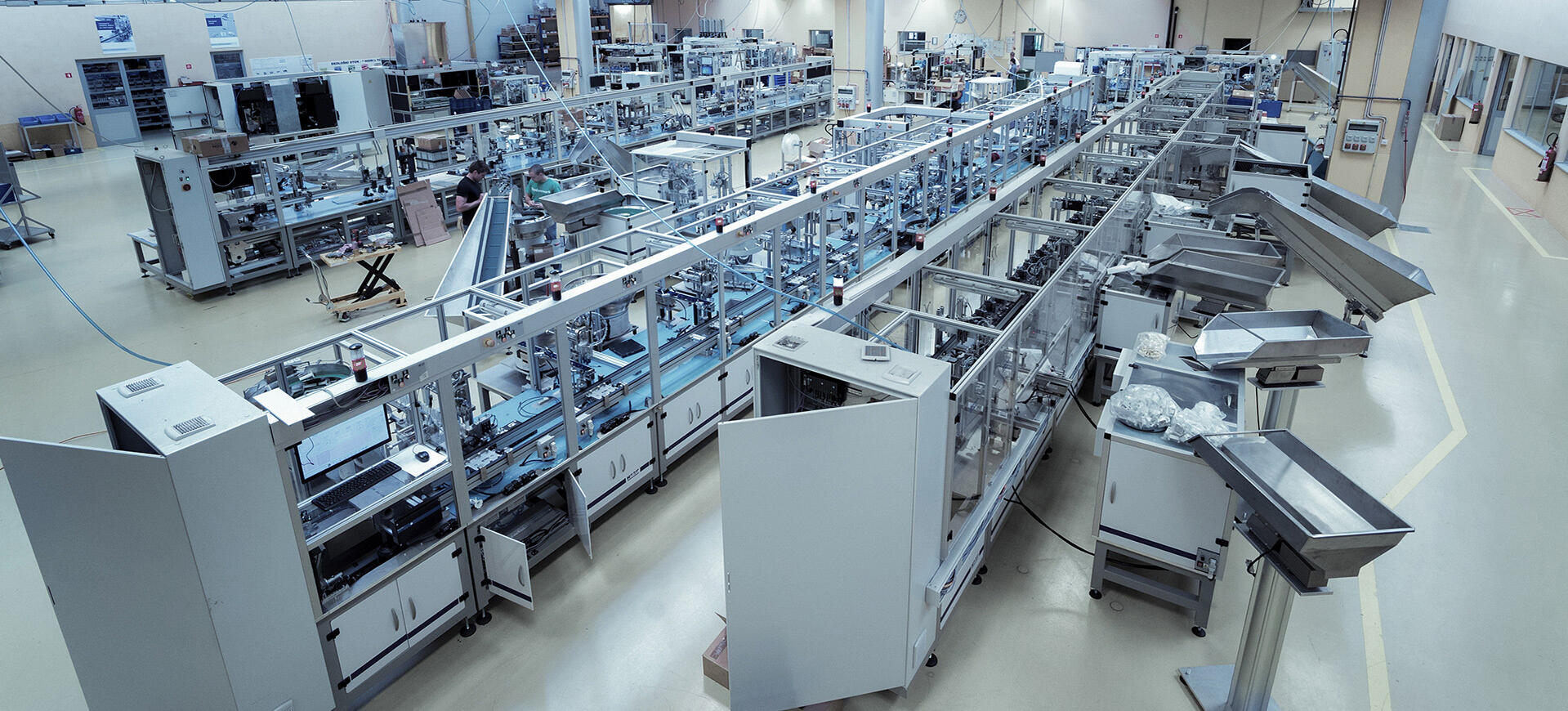 Industrial automation
Using our own production and development of automation devices and systems, we follow the guidelines of Industry 4.0.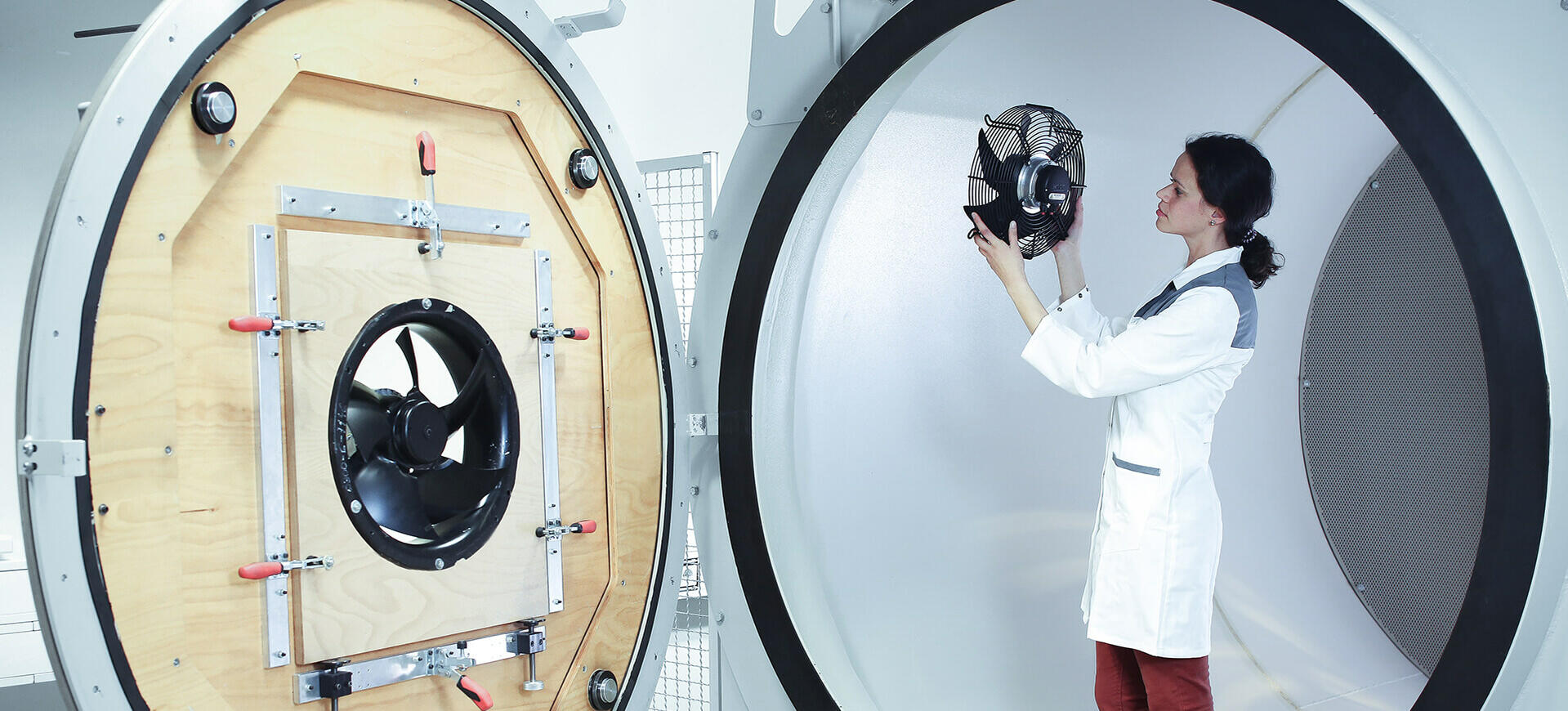 We have the vision. We know the way.
We develop high-tech innovative solutions in the domain of automotive and industrial technologies.